About Us
Decatur County Visitor Center
Located at 211 North Broadway Street, Greensburg, Indiana. We are open Monday – Friday from 10am – 5pm when the staff is onsite. There is a billboard outside the visitor center with information that is available at any time.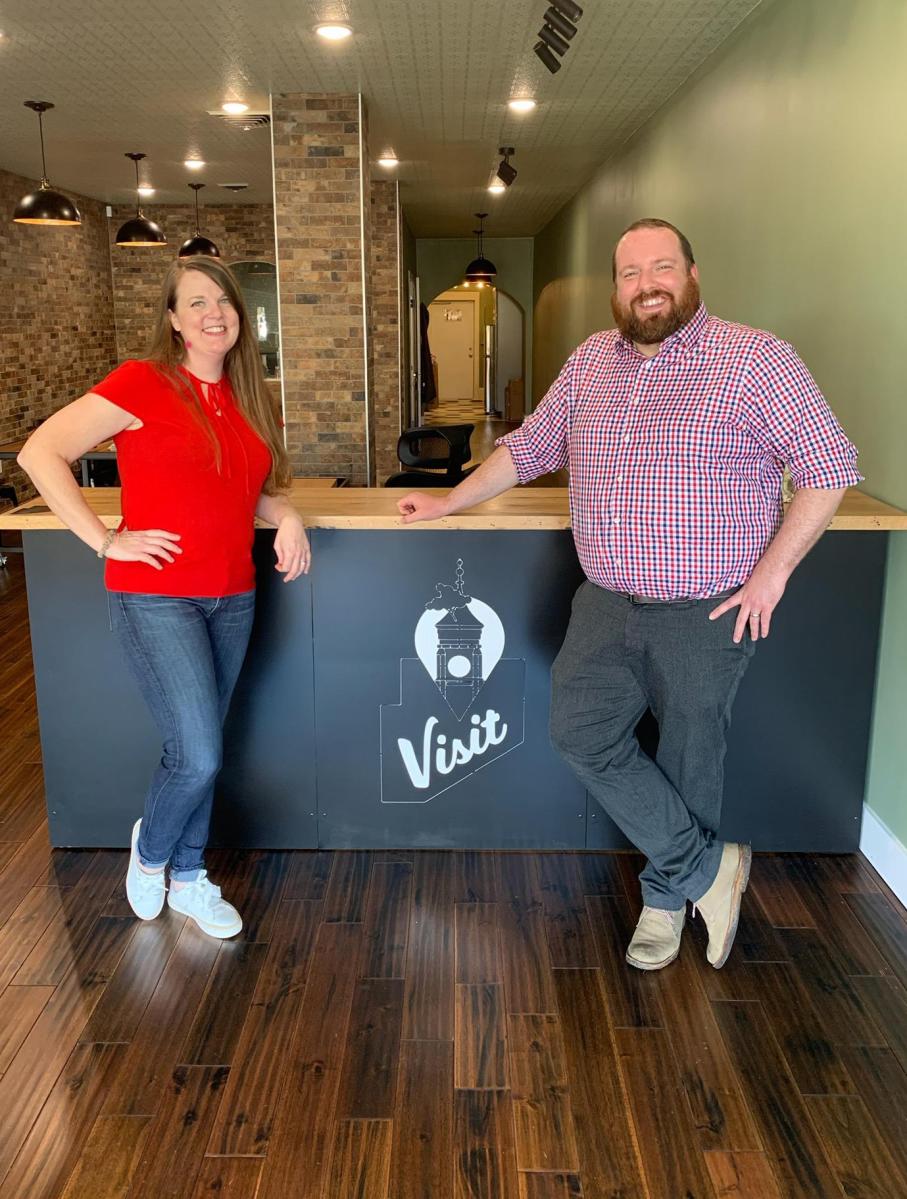 Rooted in agriculture. Built for business.
Founded just six years after Indiana became a state, Greensburg/Decatur County has deep roots in agriculture and is quickly becoming home to businesses and industries that want access to our nearby highways, low property taxes, and available workforce. There is cross-organizational support and momentum for continued growth in all aspects of our local economy. 
A nice place to raise a family. And…
As with many small towns, people often move back home to be close to family. So their kids can grow up near their cousins or grandparents. And Greensburg is no different. "A nice place to raise a family" tops the list of reasons many people choose to live where they live. Greensburg is continuing to work on ways to grow this family-friendly reputation, while adding new attractions and amenities to attract diverse groups of people. 
A place to get involved—and make an impact. 
If you live or work in Greensburg/Decatur County, you have every opportunity to be as actively involved as you want to be. Thanks to the true spirit of community and cross-generational support of our residents, our small town has become such a vibrant, desirable place to live, work, and play. 
A rich and vibrant history.
For more than a century, the Tower Tree has been central to our community and its identity. This highly visible, Atlas-Obscura-worthy attraction, grows at an altitude of 110 feet above the historic Courthouse lawn. The Smithsonian Institute classified large-tooth aspen has been sitting atop the Courthouse for more than 130 straight years making it a phenomenon to behold. Plan your visit today!