Looking to visit some of the smaller communities within Decatur County? Take a visit to Millhousen, a quaint little town located in Marian township. Millhousen was established over 180 years ago in 1834. The town has a lot of history and things to see!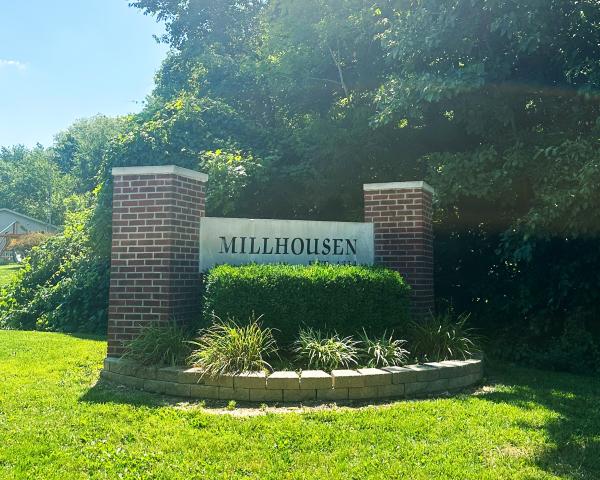 The Immaculate Conception Church is one of the first things you will see driving into Millhousen and its tall steeple is hard to miss. The first 13 families who settled in Millhousen were German Catholics and they built the town around the church. The current church is the third structure that the parish has been through and it was built in the 1860s.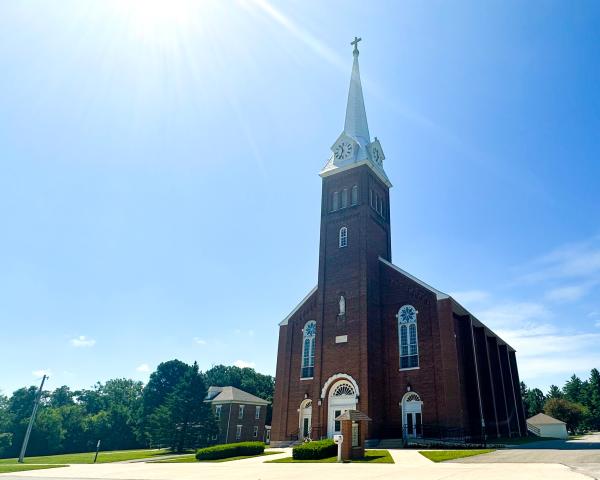 The Knights of St. John Hall is a great place to host an event in Millhousen. The Knights of St. John Commandery also has community events year-round like a golf outing, an annual all-you-can-eat fish fry, euchre nights, and a turkey dinner.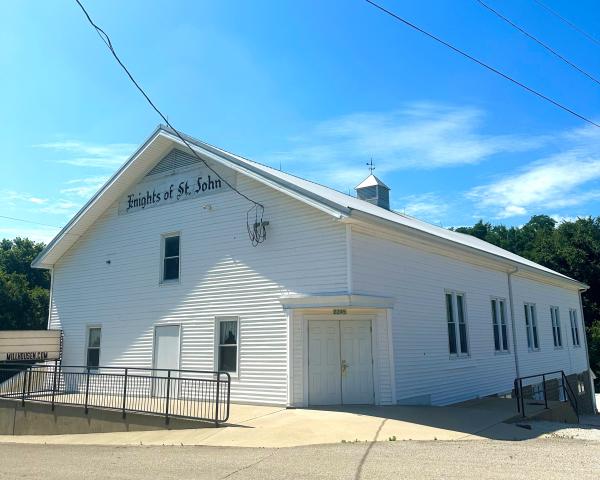 The Marion Township Volunteer Fire Department keeps the Millhousen community safe and they also host community events like their fish fry.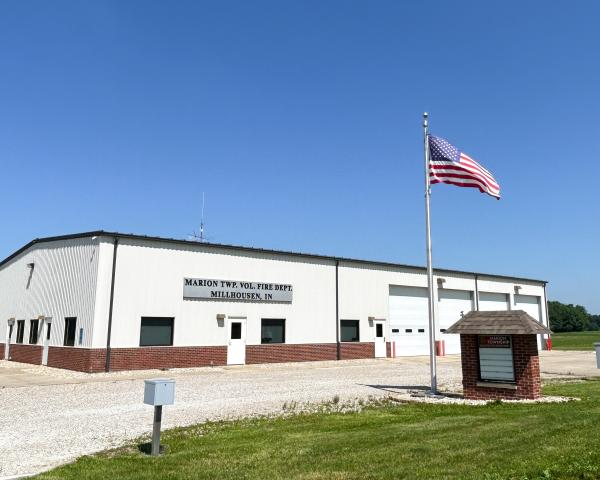 Hungry? Stone's Family Restaurant serves its famous fried chicken and is known for its country hospitality. The restaurant has been serving Millhousen since 1934. They offer buffet dining, family meals, a meal cooked just for you, or carry-out.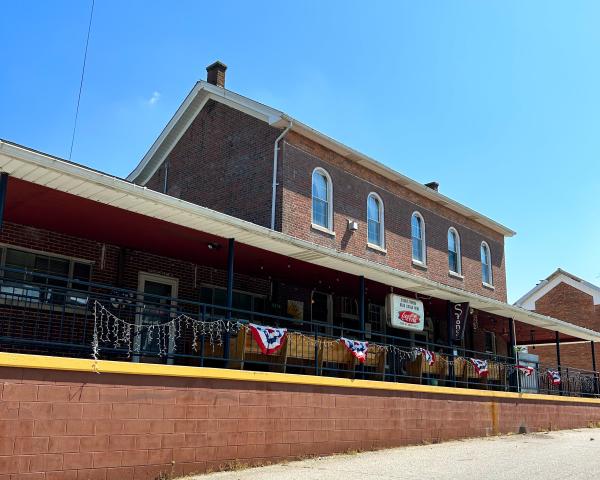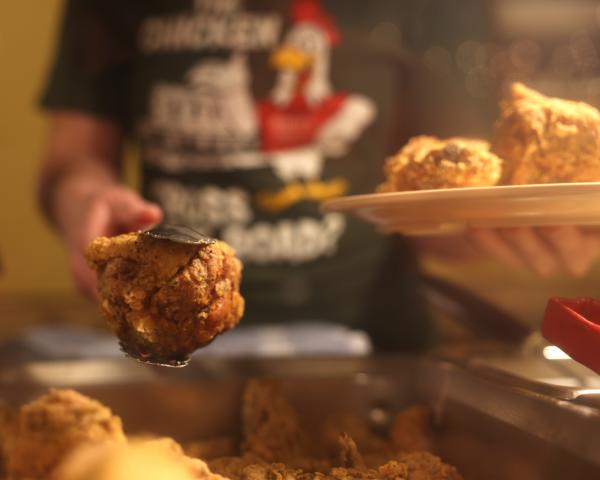 Right next to Stone's Family Restaurant is a small park that you can go to on a nice day in Millhousen!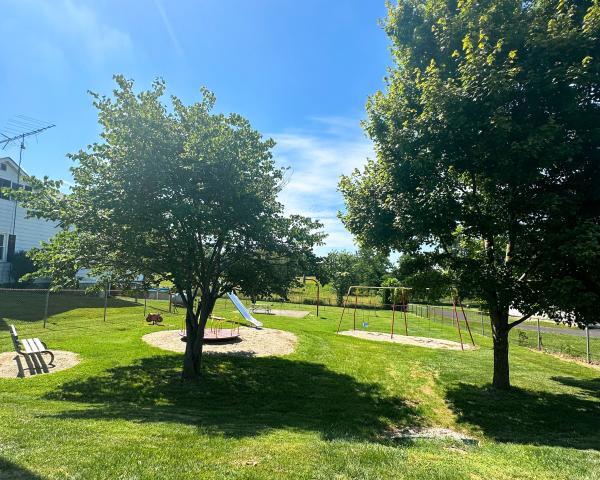 For more information about Millhousen and its history, visit the website https://millhousen.com/