Today we visited the small town of New Point, which is a part of Salt Creek Township. Located right off of Interstate 74, New Point features a community center, park, post office, volunteer fire department, and a diner. Founded in 1840, the town was originally named 'Crackaway' after the men who raced buggies through the town as they cracked their horse whips. 
The first place we went was North Branch Golf Course. Although it's not located in the town of New Point, it's very close, being only about two minutes away. Featuring 27 holes, a driving range, and a practice putting green, North Branch is great for a relaxing day of golf. Inside, there is a snack bar and pro shop.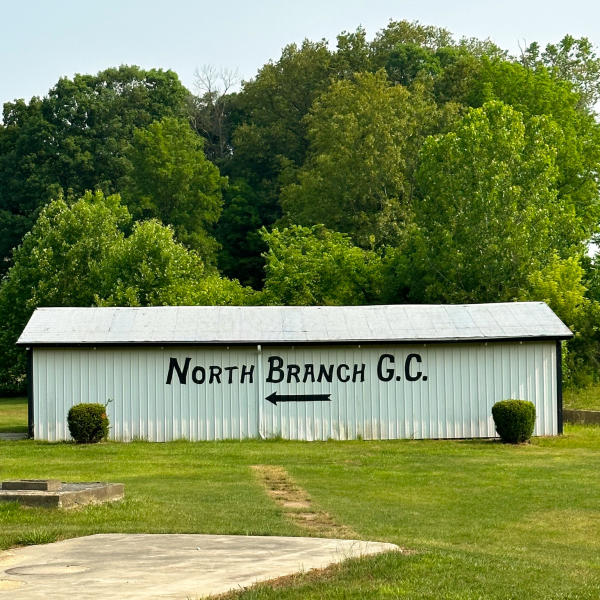 Another thing you can do during your visit to New Point is go to the New Point Berry Farm, which is open to pick blackberries seasonally.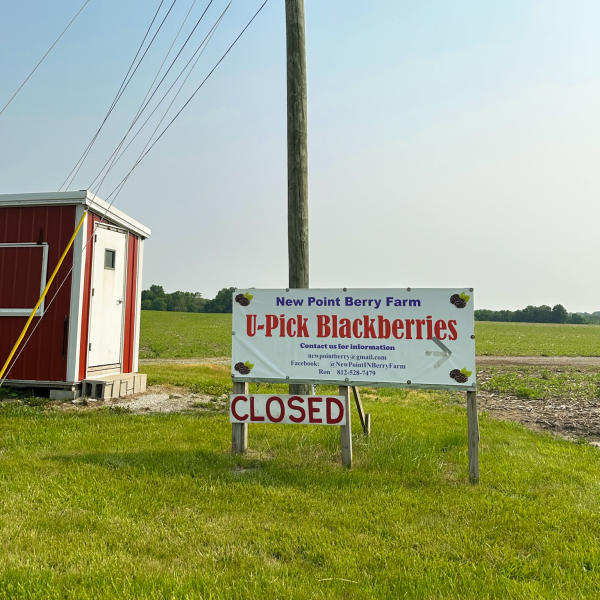 On your way into town, you can stop at Midtown Diner, a small restaurant that serves homemade breakfast and lunch and is a favorite among locals.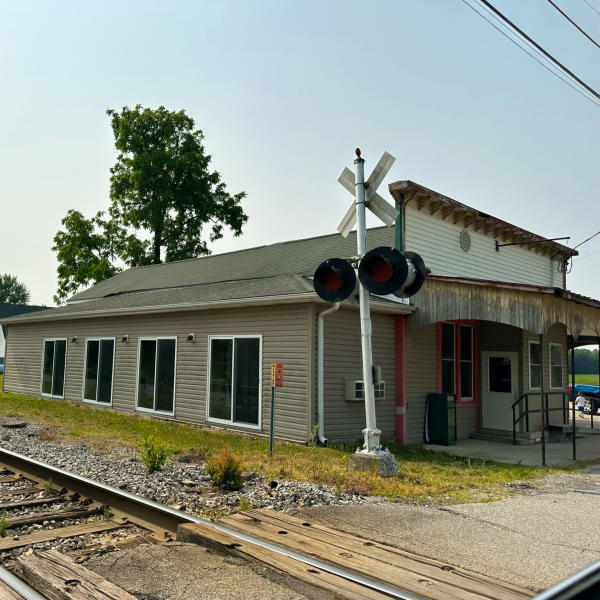 A popular spot to go to is Salt Creek Township Park. It features a shelter, baseball/softball diamond, a basketball court, playground equipment, picnic tables, and a small walking trail. Every year, the Crackaway Daze festival is held at the park where there are vendors, food, kids tractor pulls, a parade, games, and contests.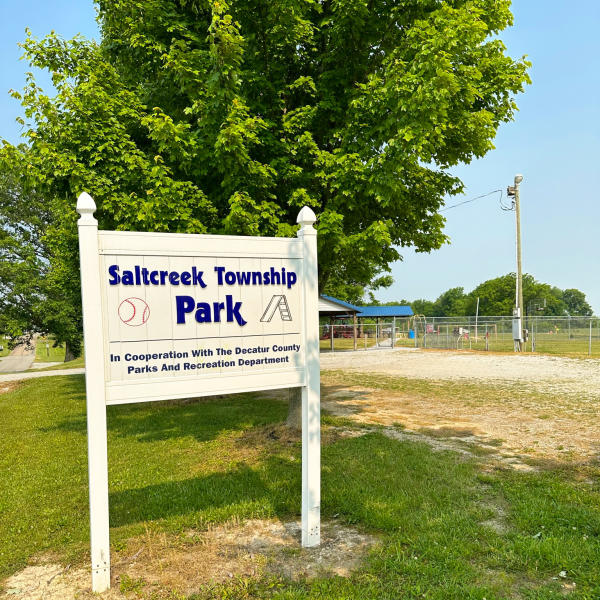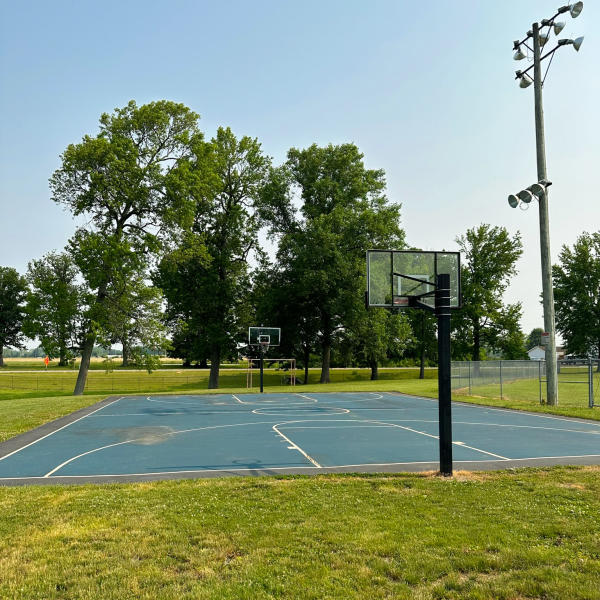 New Point also has its own volunteer fire department. Other than being a fire department, they host events for the small community like the annual picnic and the Georgia Peach Fundraiser.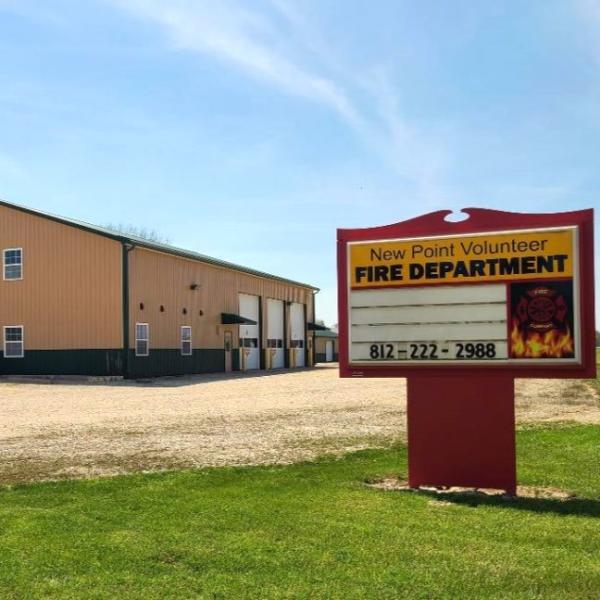 On your way out of town, you can stop at the Iron Skillet, located right of the exit of Interstate 74. Whether you are a truck driver making a stop or if you are just looking for a great meal, the Iron Skillet will be happy to serve you.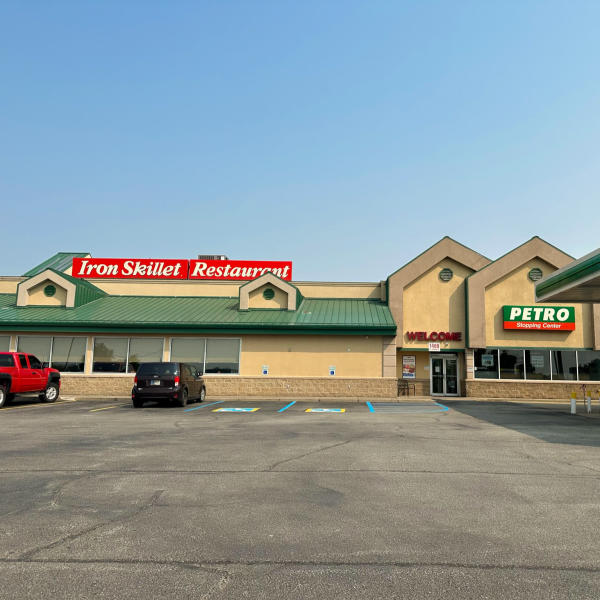 Wanting to stay overnight in New Point? The Motel Highway 46 Inn is also located right off the interstate and provides you with an affordable option for an overnight stay.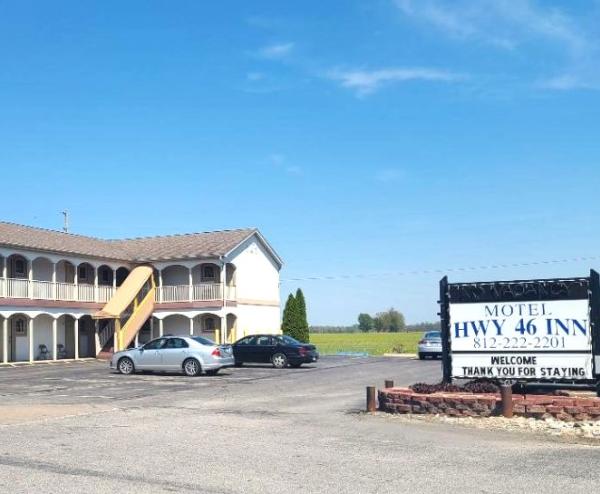 For more information about New Point, its history, and more, visit the website: https://www.townofnewpoint.com/