The third weekend in August has developed into one of the most anticipated and best attended events in Decatur County, all because of our community's rich agricultural legacy. 
This year will be the 34th annual Greensburg Power of the Past. The Greensburg Power of the Past Club is a non-profit organization, founded in 1989. Power of the Past is well known for a variety of things, but their primary focus is to educate members and the community of the historical, technical, and social contributions and impact of these items of the past.
Yearly, tractors and equipment 40 years or older are line up proudly in the field to show off the beauty of  generational machinery. There is not a better time to see a variety of antique equipment than at the local Greensburg Power of the Past. The machinery consists of plows, disks, combines, planters, cultivators, and many more.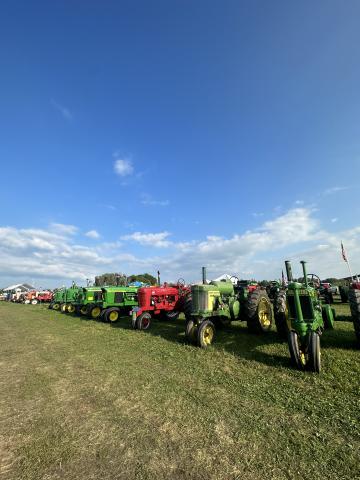 As well, do not miss out witnessing the saw milling with the steam engines and other various shows you can attend throughout the five day event.
After viewing the antique machinery stop by the flea market booths. You will find a variety of items including antiques, tools, arts, crafts, and collectibles.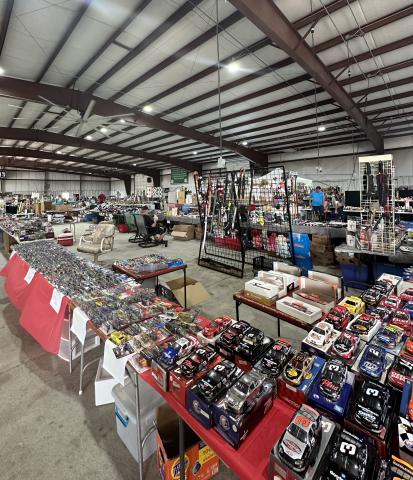 You will not want to miss out on all the activities going on. There is an antique tractor pull on Thursday and Friday nights at 6pm and other tractor-related games and activities going on throughout the weekend.  The Dan Wilson Memorial Parade is on Saturday at 2pm, horse and pony pulls, and kids games on Saturday evening. That is not where it ends, there are so many  activities to attend. Keep updated for more events/activities by visiting the Greensburg Power of the Past facebook page: Power of the Past Facebook Page and website: Power of the Past official Website.
Greensburg Power of the Past
34th Annual Power of the Past Reunion
August 16-20, 2023
Decatur County Fairgrounds